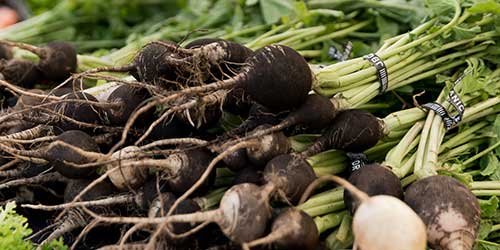 We use organic ingredients because it is healthier and safer for our kids. Organic food doesn't contain toxic or persistent pesticides or herbicides, synthetic fertilizers, antibiotics or growth hormones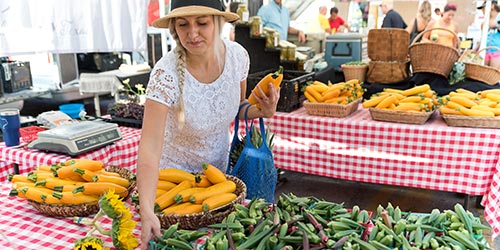 We work with local farmers, because that significantly reduces the amount of travel time taken for the food to get from the farm to our kids table, meaning the food is fresh without using chemical preservatives
It is our mission to use the freshest, local ingredients in our meals to support the local, hard-working network of farmers and encourage a more sustainable form of living.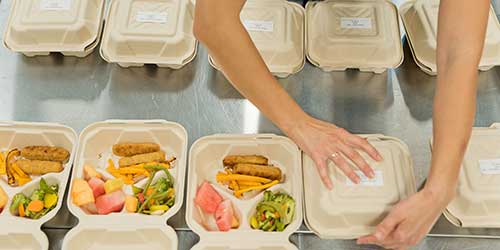 Eats for Kids is an activist for a plastic-free planet. We do not use any plastics in our meals and work tirelessly to promote options that will benefit our environment.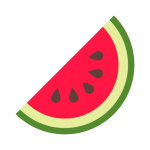 To instill in kids an appetite and enjoyment for quality, homemade, nutritious food, by exposing them to healthy and diverse foods at a young age.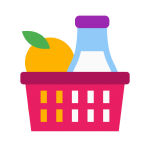 A dedication to bringing your kid high quality local food, allowing us to support a network of local, hard-working farmers and a more sustainable way of eating.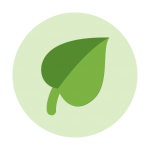 Being an outspoken activist for a plastic-free planet, and committing to help people reduce using plastic in their daily lives
Join us in our healthy and delicious adventure!
Every Tuesday and Friday we deliver to your door. We offer kid portions and Mommy and Daddy portions. Order for the whole family.